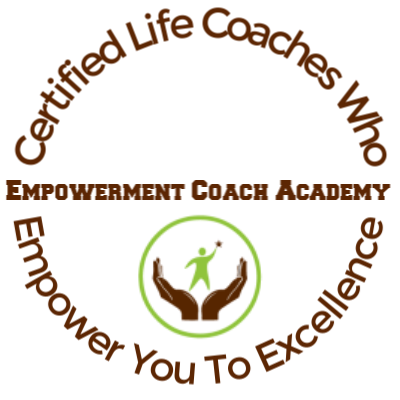 Our Life Coach Graduates Excel at Coaching So You Can Excel at Life
If you are looking for a Certified Life Coach who will Empower You to Excellence, you are in the right place! Keep reading to find your ideal Life Coach or verify that your Life Coach is Certified .
Our Graduates Have Completed the Highest Level IAOCWC.Org Accreditation!

Click on the Learn More Button to Find a Certified Life Coach!
Find a Life Coach Who is Trained to Empower Women