Who is Empowerment Coach Academy? Let our Graduates' Success Stories Tell You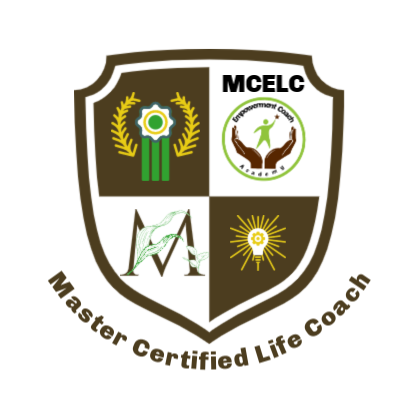 All I have to say is phenomenal! Once again, Louise - you have delivered! I know the coaching model inside and out because of how well you have explained best practices. For future coaches - If you have only gotten the first few courses in the Masters of Life Coaching Program, you are doing a HUGE disservice for yourself. Follow through with all 10 courses because it is sure to set you up for success! I am so happy I invested in this 10 part program. Not only did I learn about myself a bit, but I did take what I've learned and applied it to real world. If you want successes and to invest in yourself, get Louise's full program!
Masters Graduate Kristy Venechanos
If you want to make a gift to yourself - not only for professional reasons but also for personal development - take this course! Thank you Louise for guiding me and giving me strength to became a better person and of course a new ambitious life coach. Looking forward for the Professional Course.
Associate Graduate Eleni Marazoti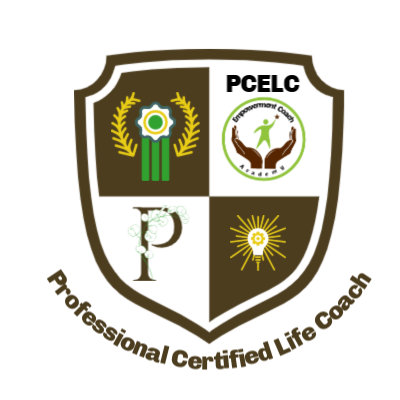 This is an excellent next step after taking the Associate Life Coaching course. The sections and videos are concise and really get the heart of what it means to be a Professionally Certified Life Coach. Louise is very concise, but this does not mean it lacks in the knowledge you gain or the abilities you learn. Once again to get the maximum benefit of the course I would suggest take your notes, complete the worksheets and the fieldwork assignments. Make yourself your first client. I will also add that although the systems you are taught may seem to easy, do not let that make you think the course is missing in detail. The techniques, both in Associate and Professional courses are very powerful and help you get to the heart of the issues your clients are experiencing. Thank you again Louise for this excellent course I make time to sit and study and also look forwards to time doing it. It is almost as if you are sat next to me enjoying a coffee together as you are supporting me in my goal to empower others. This is a course that is way above other life coaching courses I have taken which are bogged down with filler and fluff that are used to just show 'I have the longest hours course, so I must be the best.' If you are thinking about becoming a life coach, then I suggest begin with the Associate course as it will give you a fantastic grounding in life coaching. You will not regret the investment you make in yourself.
Associate Graduate Stephen Urquhart Speaking About the Professional Program